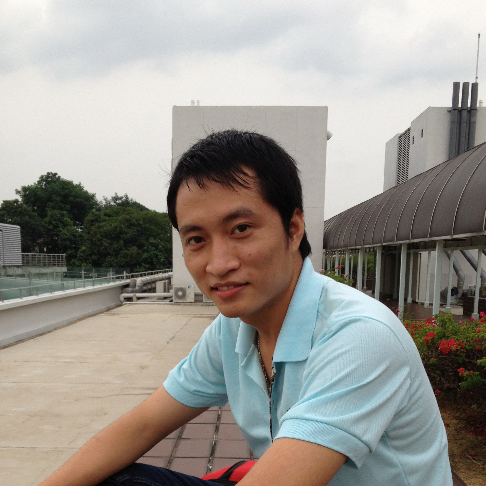 Ph.D.
School of Mechanical and Aerospace Engineering
Nanyang Technological University
Email: tranducquang@live.com
Duc Quang graduated with BEng (Honour Programme) from Ho Chi Minh City University of Technology, Viet Nam in 2012. He graduated with a PhD from NTU in 2017.
Research interest: Microfluidics, metastasis, low reynolds number flow
Selected publication
Tran, Q. D.*, Kong, T. F., Hu, D. L.*, Marcos, Lam, R. H. W., "Deterministic Sequential Isolation of Floating Cancer Cells Under Continuous Flow ", Lab on a Chip, 16:2813-2819 (2016).